VDT Detective Services offers the highest level of personal security services for individuals and companies. Since 1959, VDT has been handling sensitive security matters by providing armed and unarmed security protection services to individuals and companies. We have successfully thwarted bodily injuries, carjacking, muggings and armed robberies by our security presence.  Our efforts in this regard has undoubtedly prevented bodily injury from occurring which translates into the savings of lost business revenue.  Chicago crime is on the rise.  The statistics for that can be found here.  These are the reported statistics with many of the crimes going unreported.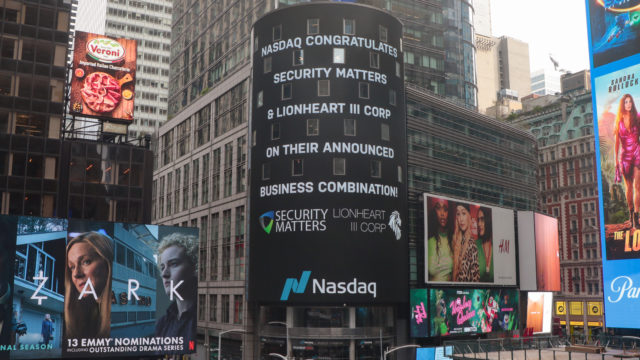 Services in this area include:
Armed Bodyguards
Unarmed Personal Escorts
Surveillance
Travel and Event Security Planning
Recognizance Work
Termination Witnesses
Security Matters
Data Intelligence
Personal Appearance Security
Armored Limousines
Armed Limousine Drivers
VDT Detective Services security personnel provides around the clock or hourly protection services for our clients.
Our agents are extensively trained and experienced as former police officers, secret service and other security agents to better protect you and your personal property.