The growing reliance on cellular phones, particularly smart phones has presented a new frontier for investigators who have become trained in cellular forensics including recovering deleted text messages, past GPS locations and other data that may have been deleted.
Various applications are available to download to a smart phone making them easy targets for bugging.  An application can turn your phone into a GPS tracker as well as sending out all of your text messages, surfing history as well as your own cell phone conversations.  FlexiSpy, eBlaster for Android, M-Spy, MobileSpy and others are dangerous threats to your privacy.  These programs and more can be identified easily with our special cellular forensic software.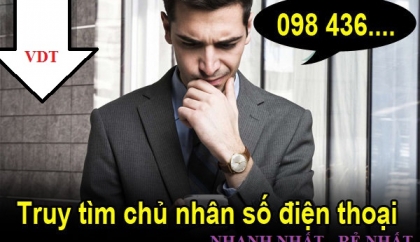 VDT Detective Services offers professional services to not only undelete data from your smart phone, but also check it for spyware that may be watching and listening to your every move. You will need your unlock code from the phone in order for us to perform this service to keep the price economical. Password bypassing is possible at an added cost.
Checking a smart phone for spy applications is best handled by an expert.  All smart phones including Android, iPhone, Blackberry, Windows Mobile and Symbian are vulnerable.  For $350, you will get a report indicating what was on your phone and if we are fortunate enough, who put it on there.  Usually a subpoena is required to determine the culprit but in many cases a criminal act was performed.
Data retrieval starts at $600 and up depending on the make and model phone and other factors.  If you have an iPhone and the backup is not encrypted, then the cost is $500.  Androids will need to be rooted to get the most data at an added charge. See our pricing below.
Call us Monday through Friday, 9am – 5pm at (+84) 94.368.2399  and ask for any investigator to discuss your cellular forensic needs.