VDT Detective Services is the final stop for locating runaway children and spouses as well as other persons of interest. Since 2005 VDT has provided clients with the most accurate locate information. VDT skip traces locate missing persons, objects, friends, relatives, debtors, and even pets.
VDT Detective Service is the locate specialist that can work with minimal information to initiate an investigation. Clients are continuously amazed at the results produced.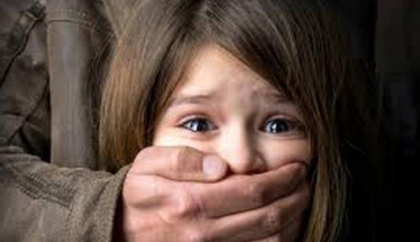 Trying to locate someone locally? Nationally? Internationally? VDT's experienced investigators locate any and all missing persons no matter where they be located!
VDT's expansive network of resources enables them to assist you in locating persons missing for several days to a number of years.
VDT Locates:
Witnesses
Lost Loves
Heirs
Debtors
Old Friends
Missing Children
Runaways
Custody Cases
Paternity Suits
Missing Relatives
Contact VDT for a complimentary consultation to assist you in locating your missing person.
Same day service is available!