VDT Detective Company – VDT detective team was formed with members from companies and branches of private detective group VDT (such as VDT detective, detective VDT Hanoi, detective momentum NAN VDT, Detective Sai Gon VDT). Football club established to enhance the spirit of sports, the spirit of solidarity among employees, detective in the Group.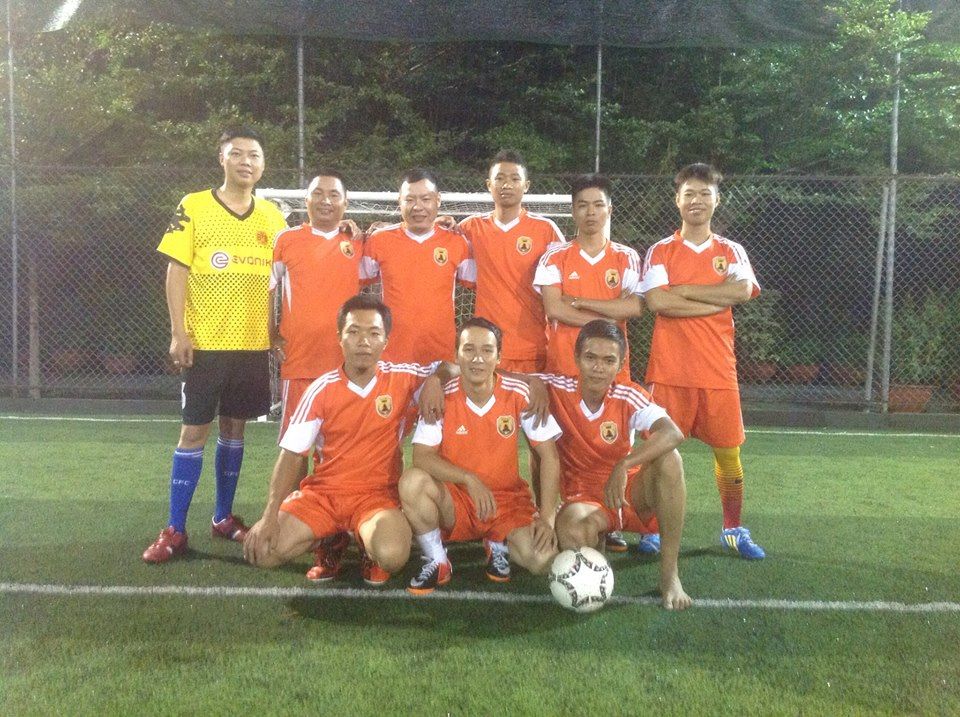 Benefits Detective VDT FC brings:
– Promoting and building brand names for VDT detectives within the Group, to families, relatives, friends of employees and detectives in corporations.
– The well-organized VDT FC detective will provide a healthy playground for detectives and detectives in the Group.
– Establishing regular activities, tightening the solidarity between employees, detectives in particular and subsidiaries within the Group in general.