VDT Detective Company provides remote positioning, remote A8 Mini positioning
Smart Mini A8 is widely used for surveillance households: children, the elderly, and pets, tracking the adulterers, protecting cars, motorcycles or other assets. Other valuable …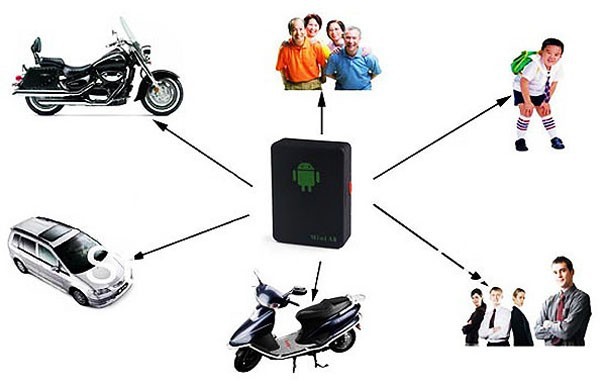 To FEATURES HIGHLIGHTS
✔ Using sim card phone is extremely simple.
✔ Order the device by any telephone.
✔ Eavesdropping sound around the device remotely.
✔ Locate precisely where the person or property is mounted.
✔ Operating Frequency: GSM850 / 900/1800 / 190a0 MHz.
✔ Battery life: when using sound control: 5 to 7 days in use; When not using audio control: used for 12 to 15 days.
✔ The battery can be charged several times with the charging port as a phone.
✔ Simple to Use – No installation required.
➡ 100% of products are thoroughly tested and work well before delivery to customers.
➡ WARRANTY 12 JANUARY 1 IF IT IS MANUFACTURED BY THE MANUFACTURER.