VDT's is the final stop for locating missing persons, children and adults, as well as skip tracing services. Since 2005 VDT has provided clients with the most accurate locate information. Utilizing computer research, phone work and field investigators, VDT skip traces and locates missing persons, objects, friends, relatives, debtors, and even pets better than any agency or on-line services. Many of our customers are ones that tried other services that failed to produce, only to discover VDT's success.
VDT is the locate specialist that can work with minimal information to conduct your investigation. Our clients are continuously amazed at the results we produce.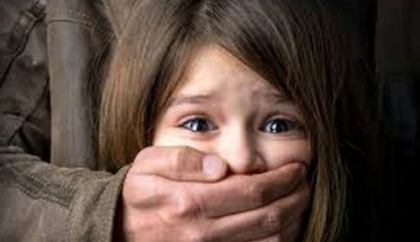 Trying to locate someone locally? Nationally? Internationally? VDT experienced investigators locate any and all missing persons no matter where you lost touch!
VDT expansive network of resources enables us to assist you in locating persons missing for several days, years or decades.
VDT Locates:
Witnesses
Lost Loves
Heirs
Debtors
Old Friends
Missing Children
Runaways
Custody Cases
Paternity Suits
Missing Relatives
Contact VDT for a complimentary consultation to assist you in locating your missing person.
Same day service is available!
VDT offers a complete list of services for all of your investigative needs.
We encourage you to call us – toll free at (+84) 94.368.2399 – to discuss your specific situation with one of our expert investigators. We are here to locate what you are looking for… quickly and in the most cost effective way possible.